Matthew Green
Hamilton Centre
Member of Parliament for Hamilton Centre
In 2019 Matthew Green was elected the Member of Parliament for Hamilton Centre. He previously made history when he became the first person of colour elected to Hamilton City Council in 2014. During his time as Ward 3 Councillor, Matthew's policy initiatives focused on ecological, equity, and economic justice.
Matthew has a Political Science and Legal Studies degree from Acadia University and continued his education at McMaster University as well as the Harvard Kennedy School of Government and Harvard Business School.

Prior to being elected to city council Matthew owned a small business in Hamilton and most recently, served as the Executive Director of the Hamilton Centre for Civic Inclusion.

Matthew is the NDP Critic for National Revenue, Public Services and Procurement, Treasury Board, Deputy Critic for Ethics.

Matthew is committed to ensuring the real working-class values of Hamilton continue to be represented in Ottawa. He's standing with Jagmeet Singh and the NDP to fight for universal pharmacare, affordable housing, and urgent action for the environment
Latest News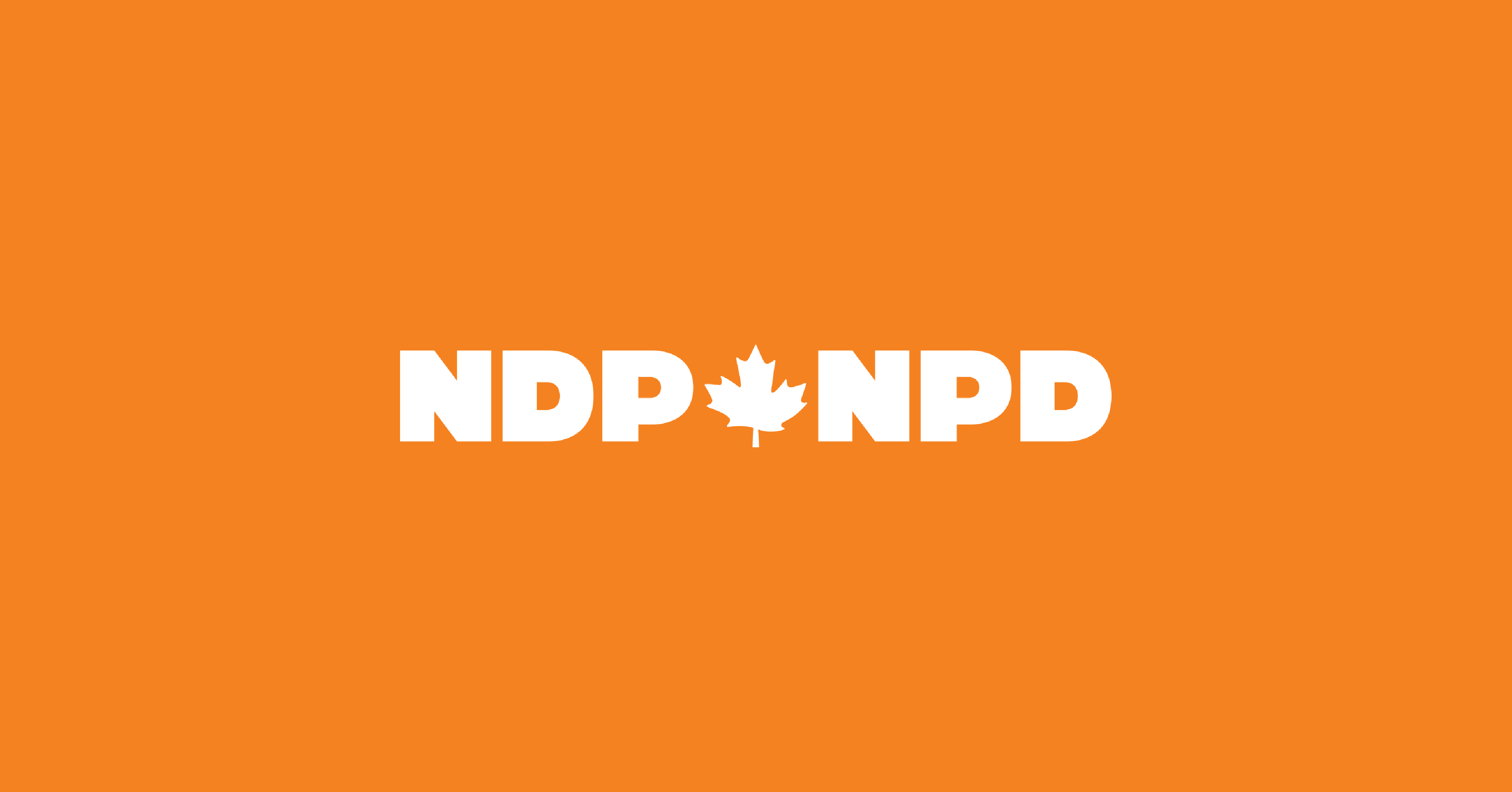 June 16
Statement by the Parliamentary Black Caucus
The Parliamentary Black Caucus, established in 2015, is composed of parliamentarians from the Senate and the House of Commons who are either Black Canadians or allies of Black Canadians. We meet regularly to bring forward, discuss, and advocate issues that are of importance to Black communities across Canada. It is only fitting that this caucus was formed during the United Nations Decade of People of African Descent.
more »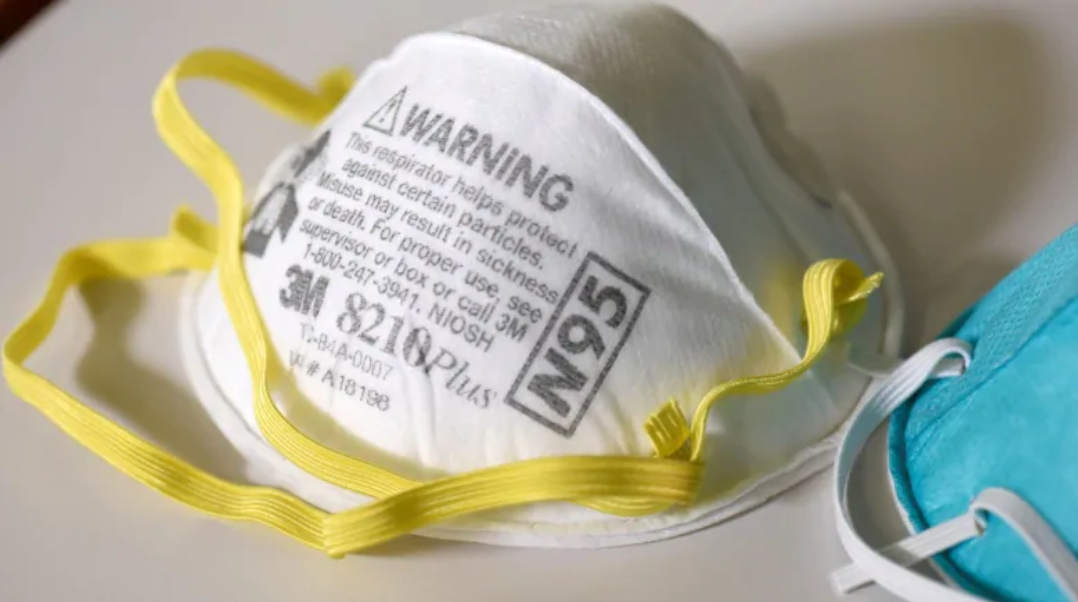 May 9
STATEMENT Re: Federal gov rejects 8 million N95 masks
While I am relieved that the Public Health Agency conducts stringent testing of items such as masks before they go out to provinces/territories and caught this massive deficiency, we have spent weeks in virtual COVID procurement meetings and technical briefings being assured by the Liberal government that significant progress had been made on the purchasing of vital personal protective equipment only to find out in the news that this was certainly not the case.
more »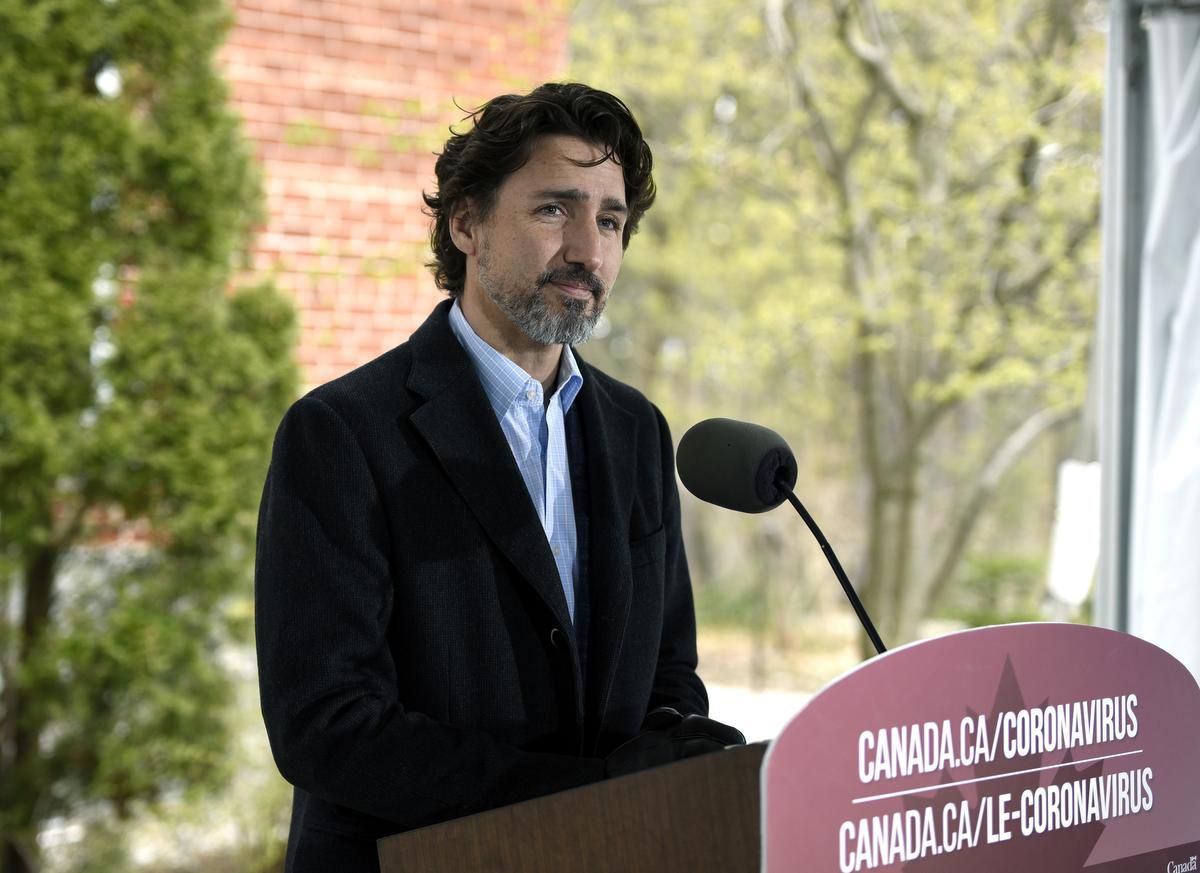 May 9
Easing COVID-19 restrictions too soon could jeopardize vulnerable communities
Federal officials stressed the dangers to long-term-care residents and Indigenous communities if COVID-19 restrictions are lifted too quickly after projections in Quebec painted a dire picture of the potential cost.
more »