Matthew Green
Hamilton Centre
Member of Parliament for Hamilton Centre
In 2019 Matthew Green was elected the Member of Parliament for Hamilton Centre. He previously made history when he became the first person of colour elected to Hamilton City Council in 2014. During his time as Ward 3 Councillor, Matthew's policy initiatives focused on ecological, equity, and economic justice.
Matthew has a Political Science and Legal Studies degree from Acadia University and continued his education at McMaster University as well as the Harvard Kennedy School of Government and Harvard Business School.

Prior to being elected to city council Matthew owned a small business in Hamilton and most recently, served as the Executive Director of the Hamilton Centre for Civic Inclusion.

Matthew is the NDP Critic for National Revenue, Public Services and Procurement, Treasury Board, Deputy Critic for Ethics.

Matthew is committed to ensuring the real working-class values of Hamilton continue to be represented in Ottawa. He's standing with Jagmeet Singh and the NDP to fight for universal pharmacare, affordable housing, and urgent action for the environment
Latest News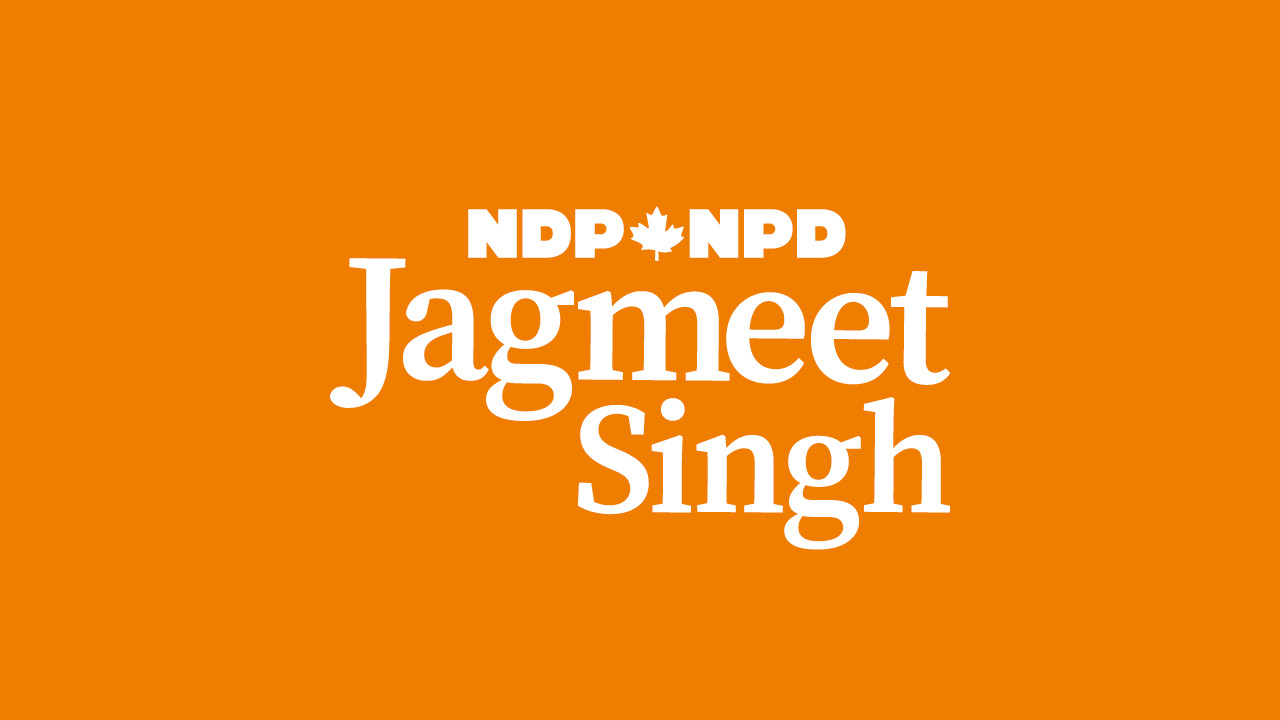 December 19
Checkpoints, Zoom calls and parental guilt made 2020 a year like no other for MPs
Politicians saw the line between work and home vanish as they struggled to help constituents in trouble
more »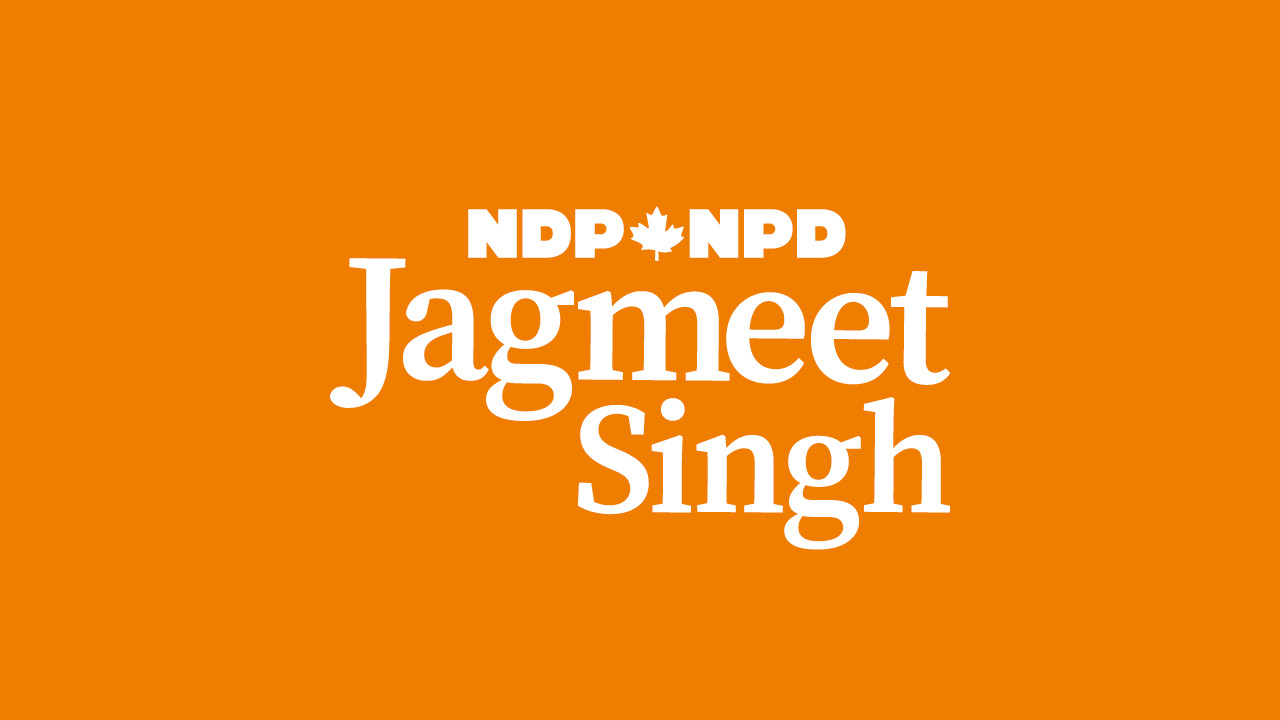 December 15
Parliament to mark Emancipation Day and a day of Truth and Reconciliation
While it grapples with the huge and related issues of a pandemic, an economy in need of massive transformation, and climate change, the Canadian Parliament is considering two seemingly small measures that won't change anybody's life, but could have considerable symbolic significance.
more »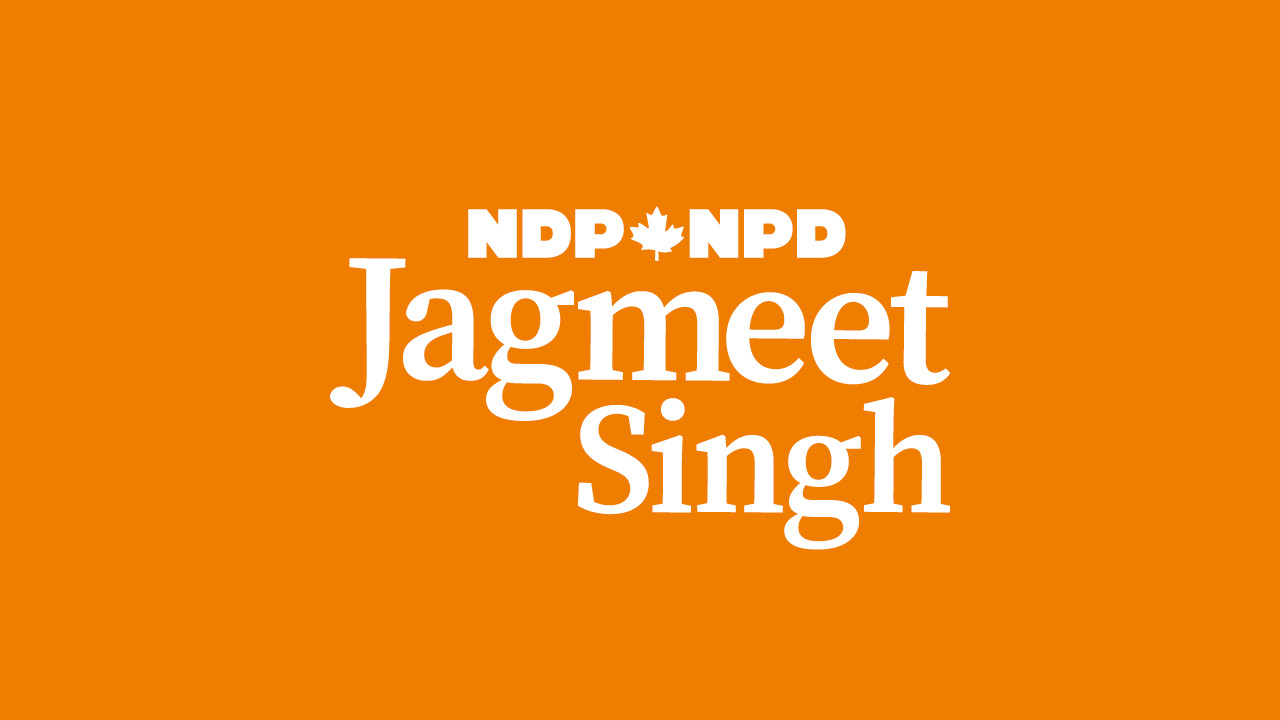 December 9
MPs renew push to designate Aug. 1 'Emancipation Day'Headline
MPs from multiple parties are making a renewed push to get the federal government to recognize Aug. 1 as "Emancipation Day."
more »